All Admissions to PG courses happen through NMAT by GMAC exams held nationwide. Download Brochure
Interested NMIMS Management Program/s applicants with valid NMAT by GMAC examination scores for 2019 admissions can update their program preferences during registration for Case Discussion and Personal Interview Process (CD/ PI) subject to meeting all eligibility criteria            

| | |
| --- | --- |
| Announcement of Results | 22nd Jan, 2019 |
| Registration for CD/ PI | 23rd Jan, 2019  -- 28th Jan, 2019 |
| Conduct of CD/ PI | 1st Feb, 2019  -- 20th Feb, 2019 |
UNIQUE FEATURE OF THE PROGRAM
The program is carefully designed by academic and industry professionals
to cover essentials of art and science in applying Analytics for Business
provide managerial skills with analytical thinking in solving real-world business problems through data-driven insights
practical training on analytical tools, methodologies and technologies
relevant industry projects and internship
PROGRAM HIGHLIGHTS
Outbound program: To realize self and impart team-building skills.
Detailed study plans including globally benchmarked additional reading materials like HBR cases and uniquely designed assignments to promote practical ri

gor in every subject.

Electives across various domains are highly industry-relevant, directly map able to job requirements and include the latest concepts and tools followed in various industries on global platforms.
Unique blend of courses: Business Analytics and Management Consulting
BOARD OF STUDIES MEMBERS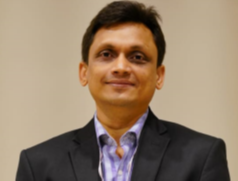 Amul Desai

Director, CoE Analytics & Data Sciences, NMIMS University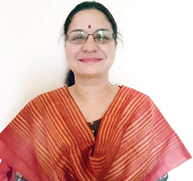 Dr. Sandhya Kuruganti

Senior Analytics Professional, Author and Lecturer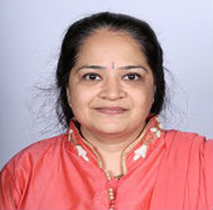 Dr. Shaileja Rego

Associate Professor, SBM, NMIMS University, Mumbai Campus

Dr. Sourav Saha

Associate Professor, SBM, NMIMS University, Bangalore Campus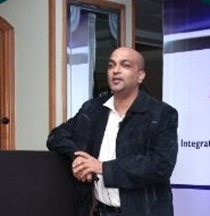 Feroz DSilva

Senior Technology Professional, Partner Management and Lecturer

 PROGRAM eLIGIBILITY AND intake
Graduates in Engineering, Mathematics, Statistics or Commerce discipline with minimum 55% marks or equivalent CGPA from a recognized university.
Minimum 1 year of full-time and relevant work experience as on

commencement of program.

Qualifying NMAT Scores, Group Discussion (GD) and Personal Interview (PI).
Total intake of 6

0

(

Sixty

).