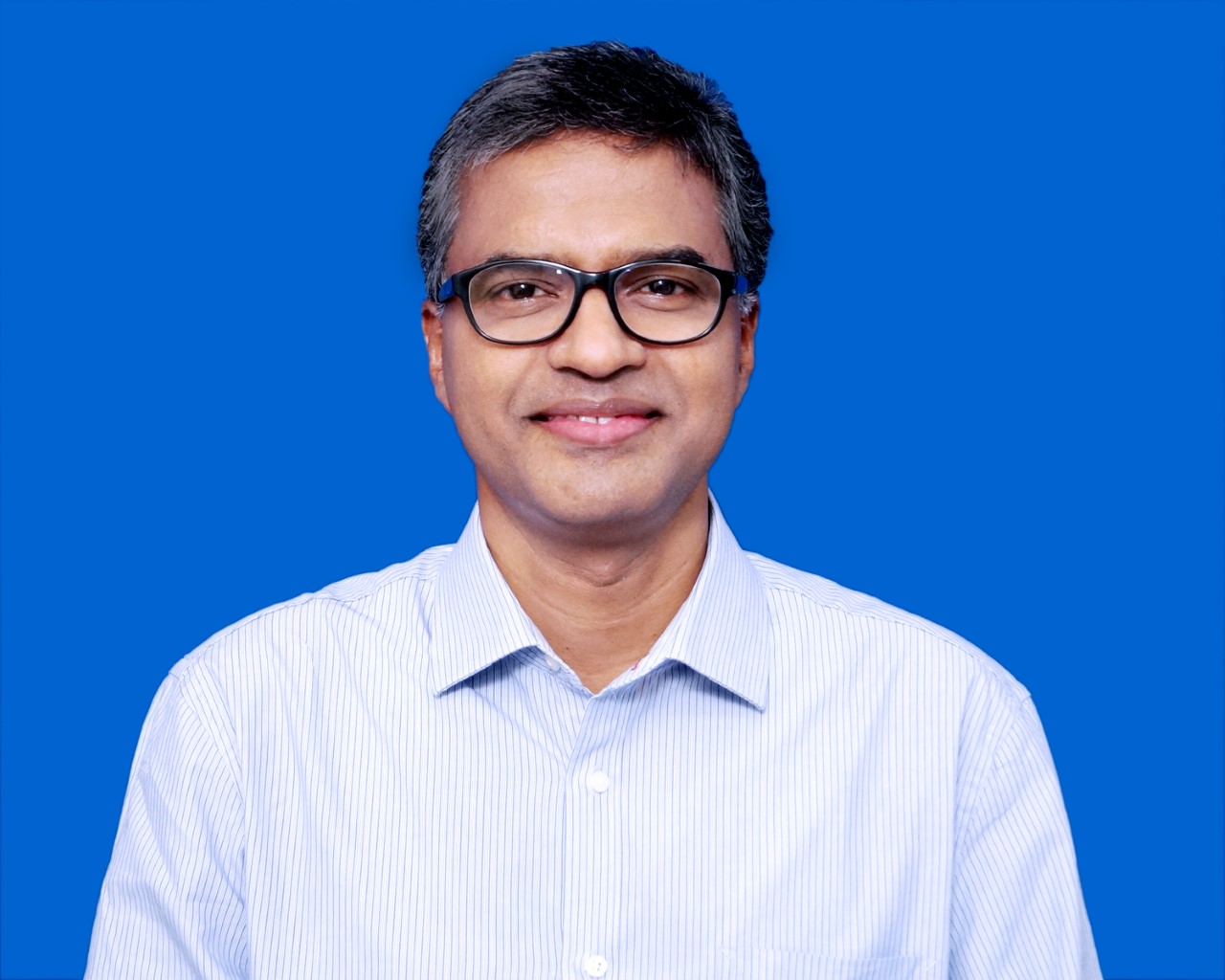 Prof (Dr.) Siby Abraham
---
Professor, Centre of Excellence in Analytics and Data Science
MSc (Mathematics)
PhD (Computer Science)
Prof Siby Abraham has a multi-disciplinary academic and research background with specialization in Machine Learning and its allied areas like artificial intelligence, analytics, data mining, deep learning and bioinformatics.
He has a Master's degree in Mathematics from Cochin University of Science and Technology, Kochi, Kerala and PhD in Computer Science from University of Mumbai. He has around three decades of teaching experience in Mathematics, Statistics and Computer Science. Prior to joining NMIMS, he was heading the Department of Mathematics and Statistics at Guru Nanak Khalsa College(autonomous), Mumbai for fifteen years. He was also an honorary visiting faculty of Computer Science at the University of Mumbai for twenty years. He was also briefly associated with London School of Economics' academic activities in India.
Prof Siby Abraham has a proven track record in applying machine learning and related tools and techniques in different fields like business, social sciences, biological sciences, neural sciences, Mathematics, information technology, linguistics and musicology. This has resulted in around forty international research publications. His research works have been published in journals like Neural Computing and Applications (impact factor-IF:4.774), Applied Mathematics & Computation(IF: 3.472) and International Journal of Bio-Inspired Computation (IF:2.771). His total citations: around 300 , h-index: 8 and Erdos number: 4. He is in the editorial board of three international journals. He has been invited to deliver talks in three international conferences and more than twenty-five national conferences/ workshops. He has been part of organizing many international conferences, which include being the co-chair of World Congress in Information and Communication Technology (WICT 2011) jointly organized by University of Mumbai and Machine Intelligence Research Labs, USA. He has also offered consultancy services to few machine-learning based startups. He continues to be a PhD guide in Computer Science at University of Mumbai.
He has been part of the Board of Studies in subjects like Computer Science, Information Technology, Applied Statistics, Data Science, Mathematics and Bioinformatics of more than ten leading universities and autonomous institutions which include University of Mumbai. He has been chairperson/member of syllabus committee of PhD course work, MPhil, MSc and BSc in Computer Science of University of Mumbai.
He was associated with NGOs like Gunvati J Kapoor Medical Charitable Trust and Partners for Urban Knowledge, Action and Research (PUKAR). He collaborated with them to coordinate programs like 'Youth Leaders as Change Makers Fellowship', 'Gunvati J Kapoor Young Achievers Fellowship' and 'Building Leadership Through Community Based Action Research'. He has also worked as a Program Officer of National Service Scheme (NSS) for around ten years in his previous job. He is a steering committee member of 'Barefoot Researchers Program,' a unique initiative jointly conducted by PUKAR and Tata Institute of Social Sciences (TISS), Mumbai.
He can dwell into developmental issues, fully immerse in economic, political and cultural happenings and supplement his existence as a socially sensitive analytics teacher and machine learning practitioner.