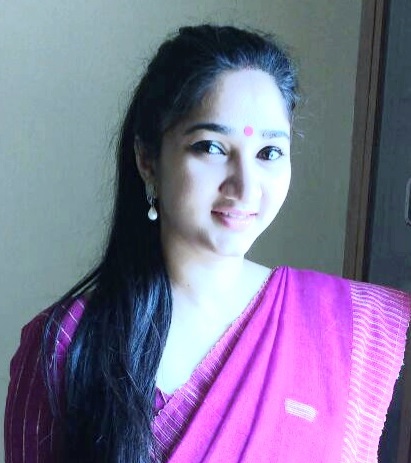 Dr. Sonali Narbariya
---
Assistant Professor,COE-A&DS,
SVKM's NMIMS (Deemed to be University) Mumbai.
Dr. Sonali Narbariya has over nine years of experience including corporate and academia. She holds a full time PhD degree in Management from ICFAI Business School Hyderabad. Her Doctoral Dissertation focuses on Change Readiness for Digital Transformation amongst IT sector employees in India. She has over five years of corporate experience with different fortune 500 organizations like, J.P. Morgan, TATA Consultancy Services and Thomson Reuters. Prior to pursuing the doctoral degree, her corporate experience mainly focused on Talent Acquisition and HR Automation. As a scholar, Dr. Narbariya was also involved in a Government Consultancy project for designing/ adapting a psychometric tool for skill mobilization of backward classes in India with Indian Institute of Management Indore (A project by, National Backward Class Finance & Development Corporation (NBCFDC), under the Ministry of Social Justice and Empowerment). This project work has made a pivotal contribution to Pradhan Mantri-DAKSH Yojana. A number of conference (National/ International) and research paper publications count to her credit. She has extensively used statistical software such as, SPSS, AMOS and SMART PLS while publishing in journals of repute. Her research work has received several accolades. She has also published two book chapters with IUP Publications. Her interest areas include Change Management, Strategic Human Resource Management and Multi Variate Techniques. She is a certified BEI Practitioner (Behavioral Events Interviewer) and is currently enrolled in an Executive Development Certification Program in HR Analytics with XLRI Jamshedpur.